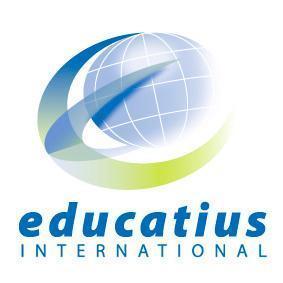 Host a Foreign Exchange Student!
Mark Hobson
Monday, July 08, 2019
It is that time of year when we focus our efforts on securing Host Families for these Exchange Students who will be arriving in August. So, if you've ever considered hosting an international student, now would be a good time.
Educatius International Host Families come in many different shapes and sizes - young couples with small children, single persons, one parent families, empty nesters, etc. The one characteristic all host families share is a big heart with a lot of love to offer a new family member!
As a Host Families you will receive a $400 monthly stipend/student to help offset the expense of having a teenager in your home. All that we ask of our Host Families is that you provide a bedroom, meals, love and guidance and a place to study.
You are not alone during this opportunity. It is my responsibility is to support the student, host family and school throughout the duration of the academic school year. We also have 24/7 national support. Our students come with their own insurance and spending money for; school lunches and school fees, personal items and activities they wish to be involved with.
This is a wonderful opportunity to share Arkansas and the United States with a young person while you and your family learn about the student's culture/country as well.
Jayme Miner-Risman
Local Coordinator-Educatius Group (479) 243-8744 jayme.educatius@gmail.com www.educatius.org