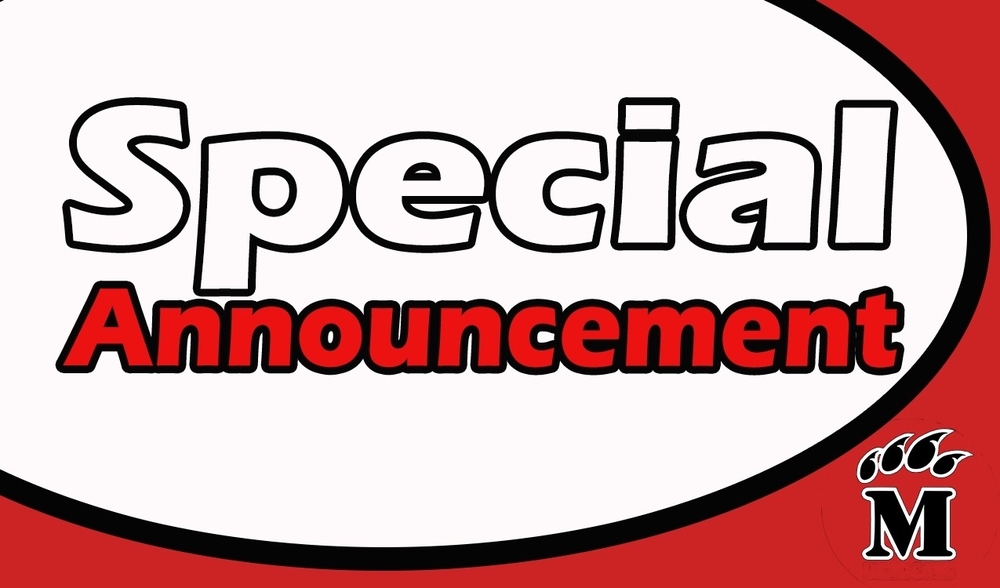 School Closed Through April 17th!
MHS
Thursday, March 19, 2020
Governor Asa Hutchinson announced that all schools in Arkansas will be closed until April 17 and further action will be evaluated at the time. Continued education will continue through alternative methods. Keep checking the Mena Public School social media & website for more information as it becomes available.