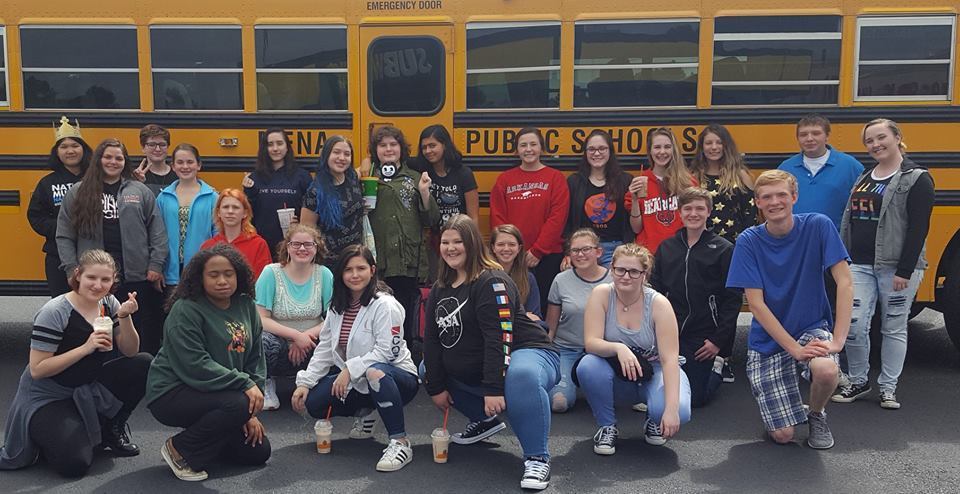 MENA CHOIR AT REGION WORKSHOP !
Mark Hobson
Sunday, September 30, 2018
Each year Henderson State University Department of Vocal Music hosts a region music workshop for senior high choir students. Students divide into sections (soprano, alto, tenor, bass) for intense rehearsal of the selected all region audition music. At the end of the workshop, participating students meet in the auditorium to sing through all the music as a mass choir.
25 Mena students attended. Over 300 total attendance.