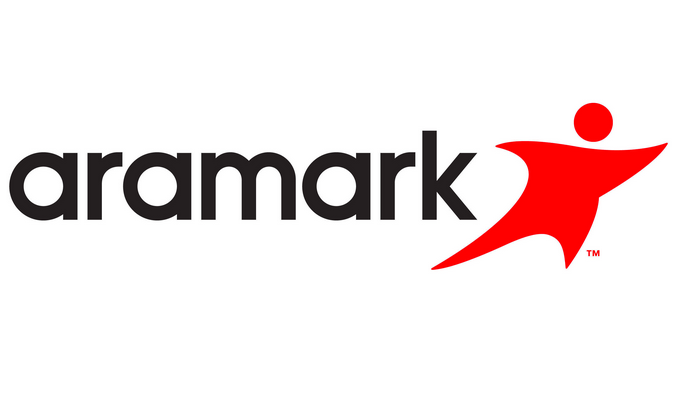 Job Opening with Aramark Food Service
Paulette Sherrer
Thursday, March 07, 2019
Job Opening: Cafeteria Manager – Holly Harshman Elementary
apply online at www.aramark.com/careers
search for Mena, AR
apply for job req. #223212
Job Skills and Requirements:
Must be able to pass food safety certification.
Must be able and willing to dedicate 2 weeks for 2 summers to go to ADE/CNU managers training. (Training is paid for, you receive your hourly pay and hotel and meals are reimbursed.)
Strong Leadership skills: A manager should be able to encourage and rally their team during heavy workload and time constraint situations. Coach and counsel team members to ensure they are following all expectations. Resolve conflicts, and get the job done.
Management Skills: A manager must manage inventory, food cost, food waste, and ensure employees are following schedules.
Organizational Skills: A manager is responsible for assigning task and ensuring they are done properly, organizing inventory to meet safety standards, and for keeping up with a cleaning schedule to ensure sanitation standards are met.
Strong Computer Skills: All production records, orders, and inventory are done online. As well as forecasting and reporting meal counts.
Communication skills: Managers need to accurately and easily communicate standards and cooking methods to staff, give direction when needed and speak with students and staff clearly and courteously.
Very Strong Customer Service Skills are a must: Being friendly and courteous is mandatory. The manager must be dedicated to Aramark standards, vision and expectations.
Willing Attitude: Things are constantly changing to ensure growth in our locations. The manager must be willing to follow direction and suggestions of Food Service Director.
For additional information or questions you may contact:
Susan Bodey, Aramark Food Service Director
Phone: 479-234-1161 or e-mail: bodey-susan@aramark.com