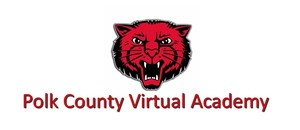 Testing for K-2nd grade will be Wednesday, Thursday & Friday. September 19th, 20th & 21st at the PCVA building off East Boundary in Mena.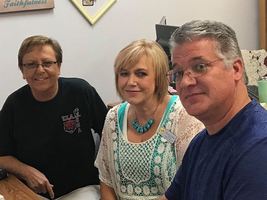 Jeanne Smith, Bonita Flint & Cliff Sherrer were bringing the Polk County Virtual Academy to fruition on Tuesday 7/24. PCVA is built to meet individual needs & provide student choice in all aspects of learning... For information on openings now and in the future contact the director Jeanne Smith at 479-394-1710 or teacher David Hampton at 479-216-1102.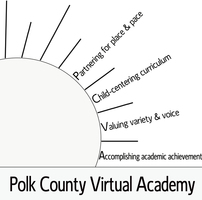 Polk County Virtual Academy Kindergarten - 5th Grade Parents and Students are invited to a video presentation on Monday, August 13, 2018 at 5:00 P.M. The video will explain how students will access their online classes. The presentation will be held in the Mena Administration Building at 501 Hickory Avenue. Please come and meet the PCVA family. If you are u...