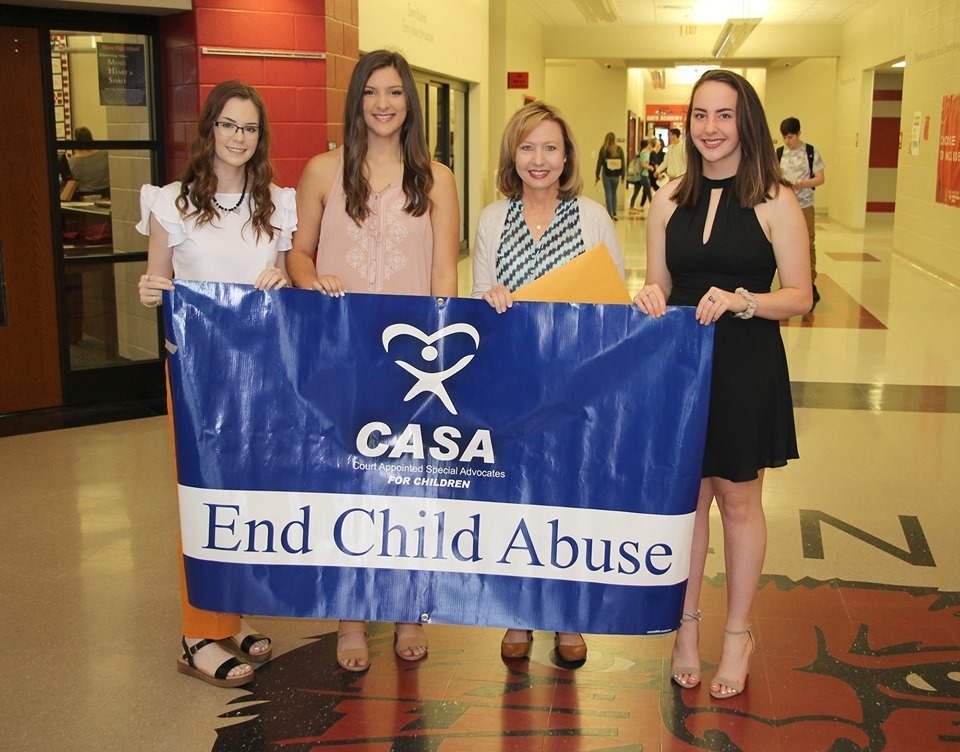 STUDENT COUNCIL DONATES TO CASA!
Mark Hobson
Friday, May 17, 2019
Mena High School Seniors Lindsey Logan, Tateli Thacker, and Caroline Morgan met with Cynthia Martin, of the CASA organization, this morning to give a $500 donation on behalf of MHS Student Council to the local CASA group. This money was raised through a yard sale at school, where all of the money collected from the sale went toward supporting CASA with this donation.