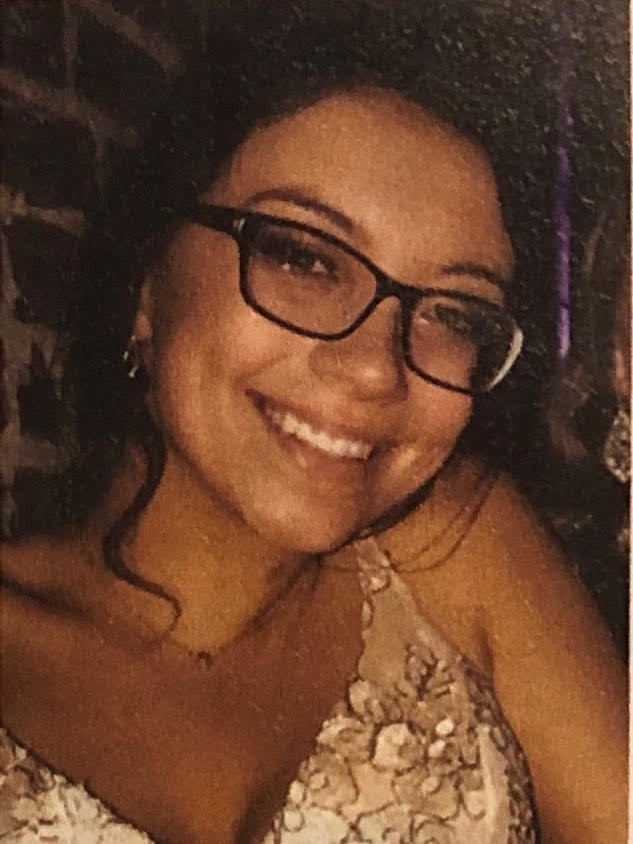 HICKS HEADED TO WASHINGTON D.C.!
Mark Hobson
Thursday, June 06, 2019
Congratulations to Mena High School student ARIANA HICKS on being selected by Rich Mountain Electric Cooperative for the annual Youth Tour to Washington D.C. The tour will visit the White House, Washington, Lincoln & Jefferson Monuments; the Arlington Cemetery & other sights. The tour is a combination of education, history & fun.