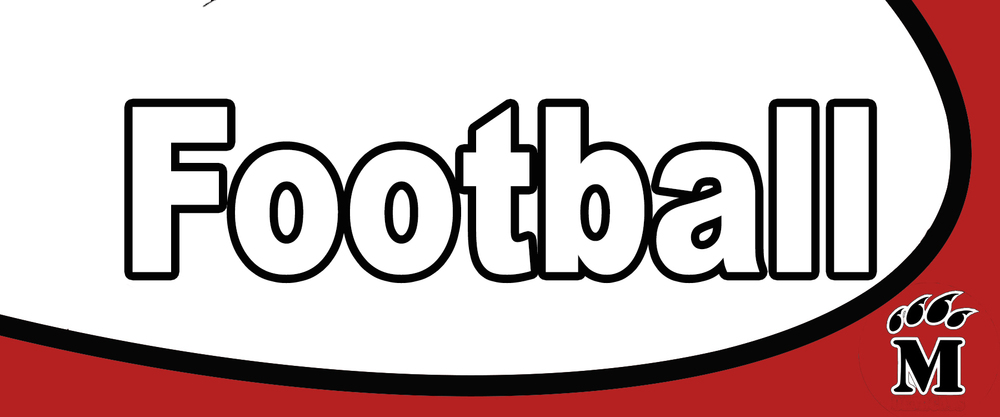 Shared from Coach Bentley's facebook page.
Mark Hobson
Wednesday, June 19, 2019
Craig Bentley
1 hr ·
Wow! What a WILD 24 hours.
To Mansfield:
THANK YOU. You have welcomed my family into the school and community. You have supported every effort to build the football program up and help these kids succeed to the best of their ability! I am so thankful for the opportunity to work at such a great place. Thankful for the players(past and present) all the coaches, school board, administration , parents and community! Red Tiger football is on the rise and great things to come.
To Mena:
For as long as I've been coaching, I've wanted to be able to have the chance to lead the Bearcat football program. I bleed Bearcat red and black and always will. My family and I are so beyond excited to get back home. Mena is a special place, with special people! We are so lucky to be able to jump right back in to the community and get to work by continuing to build a program that players, coaches, the school and the community can be proud of! To me this is not just another job, it is "THE JOB"! Thank you to the administration and school board for giving us this opportunity! I can't wait to get to work and we are gonna hit the ground running! Go Bearcats!