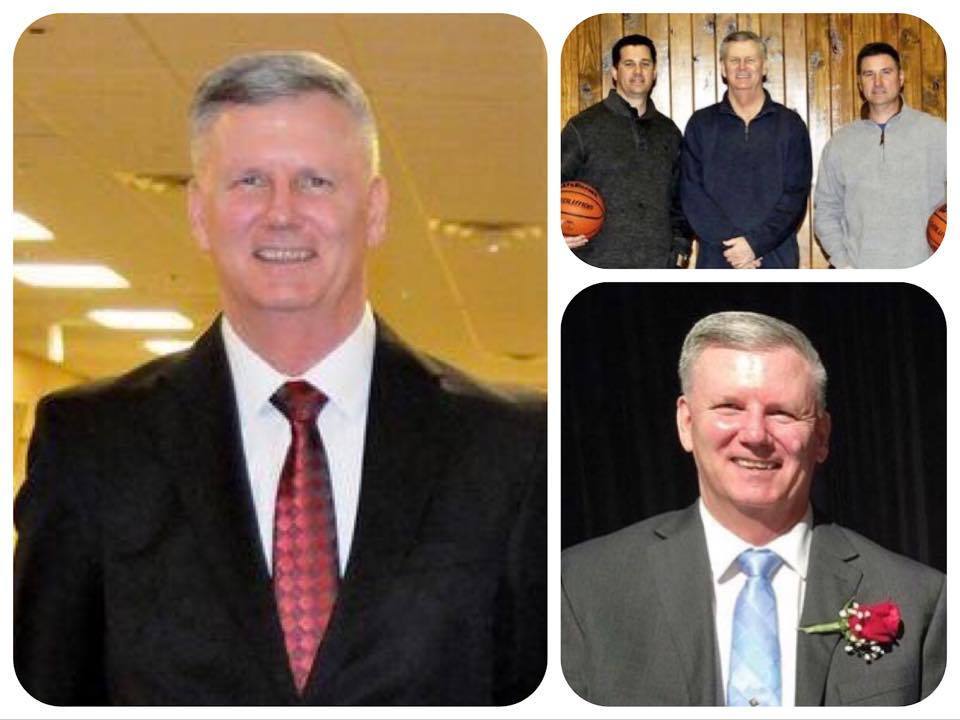 MENA SCHOOL DISTRICT HIRES JIM PENNINGTON
Mark Hobson
Tuesday, July 23, 2019
The Mena School District will be adding Coach Jim Pennington to their coaching staff as the Head Senior Boys Basketball Coach and Head Girls/Boys Tennis Coach. Arkansas coaching legend, Pennington, is a member of the Arkansas High School Coaches Association Hall of Fame and also a member of the White Hall High School Hall of Fame. With 36 yrs of coaching experience, he is best known for his 18 year tenure at Emerson High School. His overall record is 676-316. At Emerson Jim coached his teams to 15 conference championships, 15 district championships, and one state championship in 2001. In track he led teams that won a total of 13 state championships, and he led a successful tennis program as well. Jim retired from coaching in 2012 and retired from teaching in 2014. Since that time he spent a season volunteering in the basketball program in Doniphan, Missouri and volunteered at Lake Hamilton where his son Scotty Pennington is the head Sr Boys Basketball coach. Another son Chris Pennington is the head coach at Barbers Hill High School in Mont Belvieu, Texas.
Superintendent Benny Weston said "We are excited to add a coach of Jim Pennington's caliber to the coaching staff in Mena. His expertise will not only have an impact on our athletes but also on our coaches and the community. This hire reflects our commitment to excellence in all aspects of our students high school experience."
Let's all welcome Jim Pennington to Mena!!!