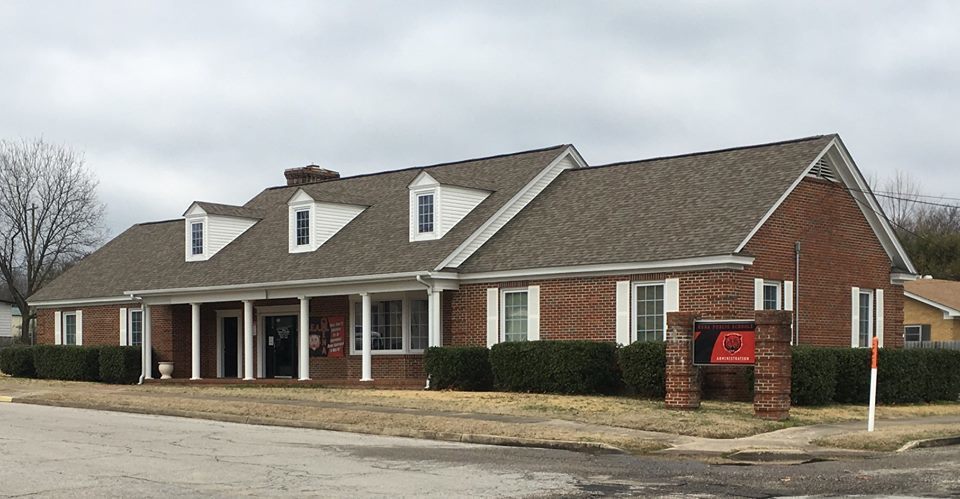 October Board Meeting!
Mark Hobson
Tuesday, October 15, 2019
The Mena School Board held their October meeting Tuesday evening at the district administration building. The lack of a quorum prevented the board from voting on items on the agenda & those were postponed until the November meeting.
Mr. Benny Weston began the meeting with the superintendent's report. He mentioned that several district leaders, including himself, recently had a meeting with the state regarding minimum wage & new teacher pay requirements. The district now has specific guidelines to follow & Weston felt positive the district is in good shape regarding those changes.
Weston also stated that the district has met with two phone companies & has a third scheduled to discuss a new phone system on each campus.
Investigation also continues into the viability of a solar energy system & two solar companies have weighed in so far.
The bulk of the meeting was taken up by the ESSA Report which was recently released by the Arkansas Department of Education. The Principal from each campus gave a report on their score & where they thought improvements could be made.
Mr. Danny Minton gave an update on projects. The district recently completed an environmental safety & also the 3 year asbestos inspection. The district passed both & met state regulations. The floors at Jim Rackley & the Union Bank Center are scheduled to be resurfaced before the end of October. Construction on a visitors side press box at Bearcat Stadium should begin in two weeks. Menton gave an update on repair to a damaged section of the floor in the high school safe room & a quote of $7995.00 has been received on the addition of more handrails at the Union Bank Center.
Finally the board was told of the resignation of Carol Sproles from the MMS Staff.