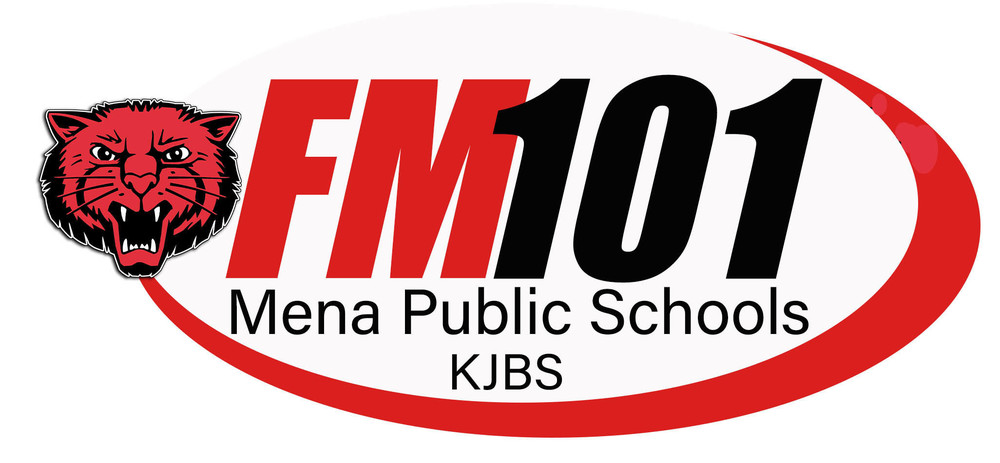 ​ LISTEN TO THE NEW & IMPROVED FM101 !
Mark Hobson
Saturday, September 25, 2021
FM101 is a low power radio station operated by the Mena Public Schools. Our goal is to communicate with district patrons about the information & news they need from the Mena Public Schools. If you live in Mena you are at the core of the FM101 listening area but you can also listen beyond the city limits & over a significant part of Polk County. Your reception will depend on surrounding terrain & the quality of your receiver. Be sure to tell your friends about the new & improved FM101.

Find it on your radio at 101.1 FM & on Facebook at https://www.facebook.com/FM101...
GO BEARCATS!