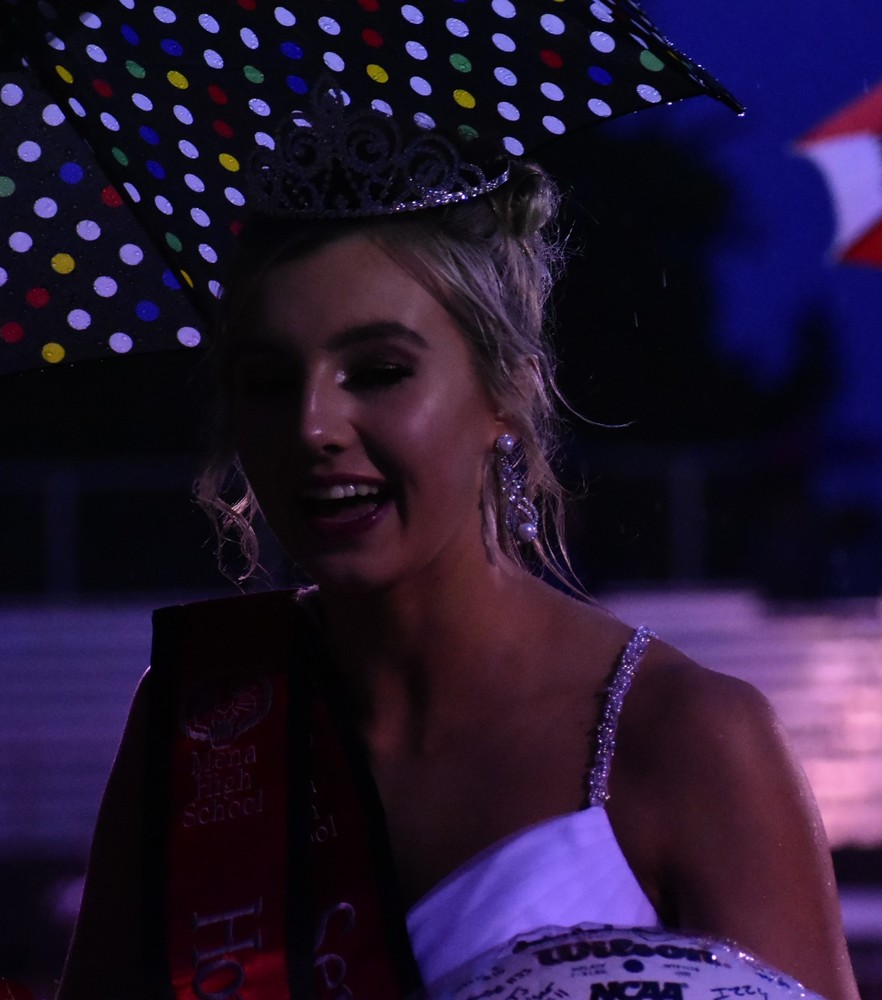 MCDONALD NAMED QUEEN!
Mark Hobson
Friday, October 19, 2018
Prior to the Mena Bearcats 49-0 win over Waldron the community gathered for the 2018 Homecoming Ceremony at Bearcat Stadium HALIE STANDERFER.. named this years maid of honor & HANNAH MCDONALD was crowned queen.. Congratulations to the entire court.... GO BEARCATS !!!