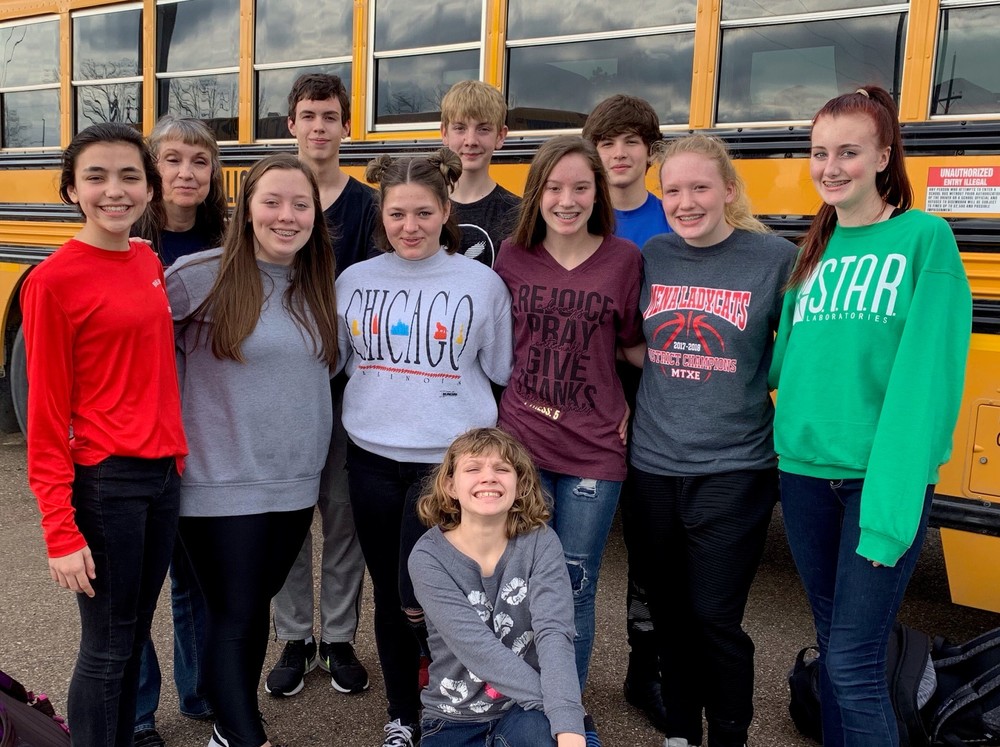 LUKE MONTGOMERY MAKES ALL STAR QUIZ TEAM!
Mark Hobson
Friday, February 01, 2019
The Jr high Quiz Bowl team participated in the Jr high Regional tournament today at Ashdown. There were 8 teams. Although Mena didn't place Luke Montgomery did make the all star team . Participants were Luke Montgomery, Jasmine James, Daniel McDonald , Kate McDonald, Paige Parnell, Mackenzie Vincent, Jayden Felix, Carmen Puckett, Alexia Minzel, and Taylor Nance.