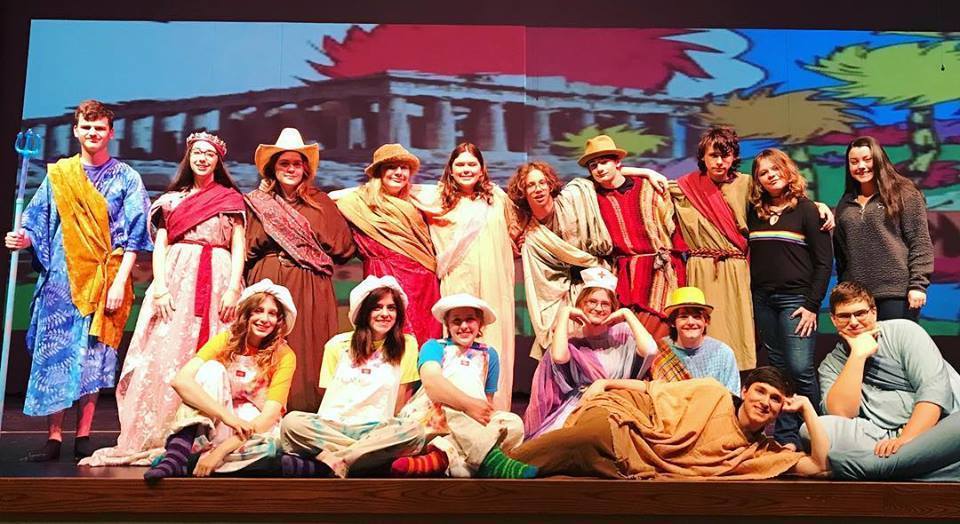 SeussOdyssey at the PAC !
Mark Hobson
Thursday, February 28, 2019
The Public performance of The SeussOdyssey by Don Zolidis was performed by Mena Theater students earlier tonight at the Mena High School Performing Arts Center. The first of many similar productions in the next couple of weeks... See you there!