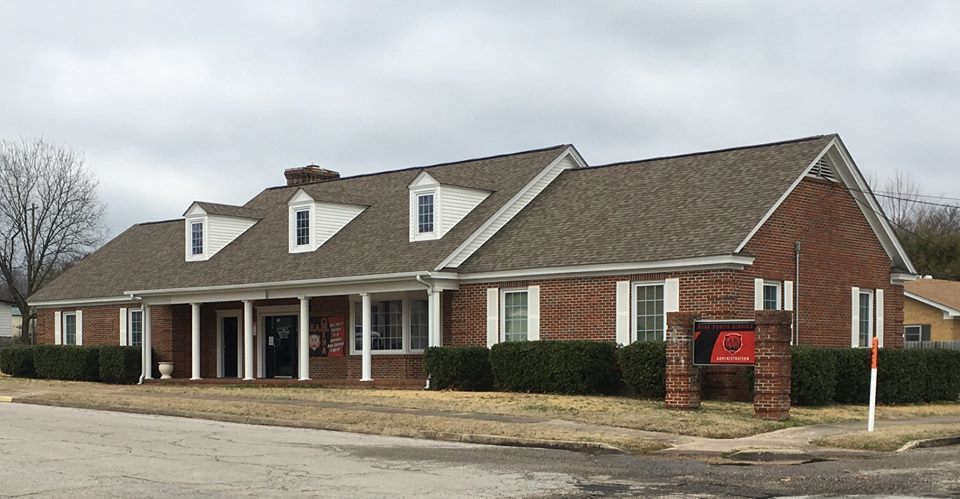 FEBRUARY BOARD MEETING!
Mark Hobson
Tuesday, February 19, 2019
The Mena School Board met on Tuesday night in the District Administration building.
The Meeting began with Superintendent Benny Weston reporting on issues being dealt with in the legislative session that may effect Mena Public Schools. Weston briefly spoke on the dangers of vaping & told the board to expect it to be a growing issue. He also updated those in attendance on eSports, which is sanctioned by the Arkansas Activities Association, that Mena has applied to participate in.
In new business the recent Audit of Mena Public Schools was clear & all parties were satisifed with the result.The Board approved the bid by BKS Insurance for board legal liability insurance. Approved the school calender for 2019-2020 as proposed by the PPC. They also accepted the bid of Krebb Brothers to install a new walk in freezer at Mena Middle School.
Before closing the meeting Danny Minton updated those in attendance on various projects at each campus & the board approved moving the next school board meeting to Thursday March 14th so as not to interfere with spring break.