News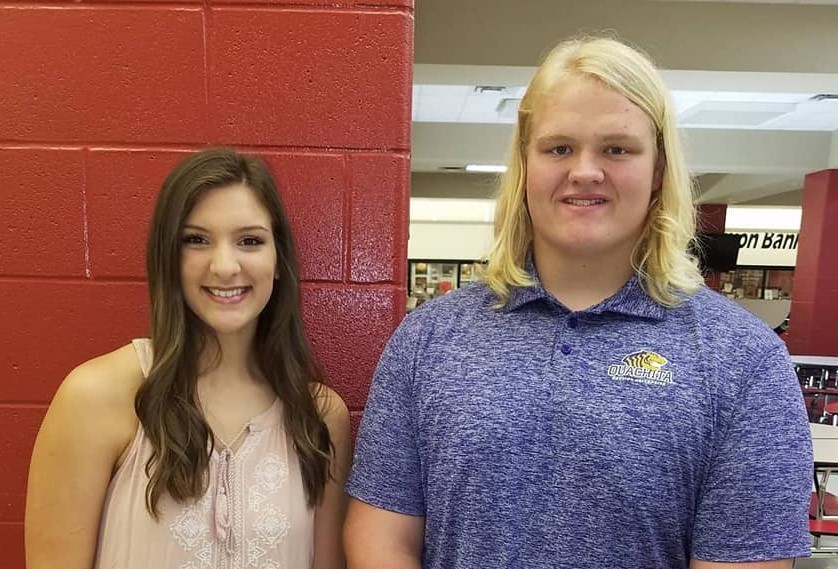 Congratulations to Tateli Thacker and Mathew Bowser for being awarded the 8th Annual Bearcat Foundation Scholarship! They each receive $2000.00 for the college of their...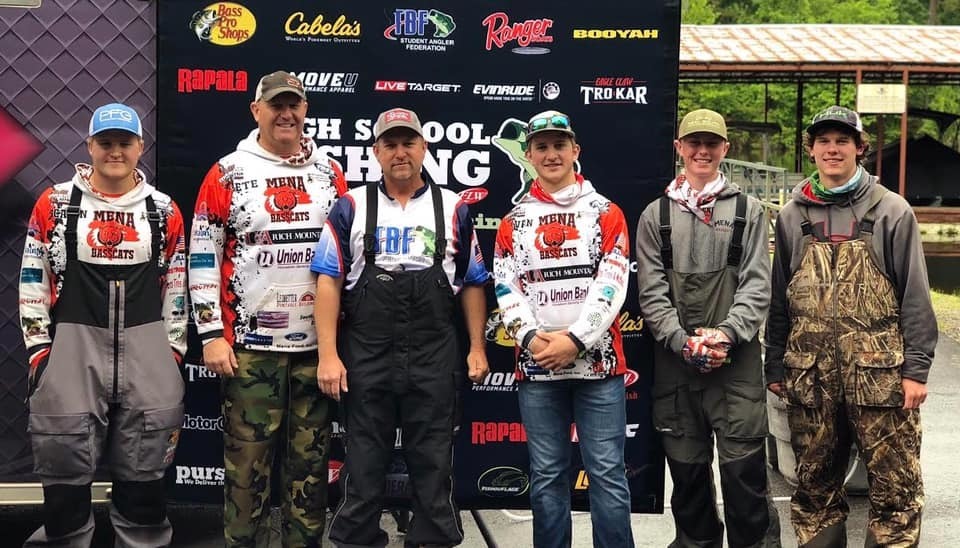 The Mena Basscats had three teams compete in The Bass Federation (TBF) Arkansas State High School Championship on Lake Ouachita last Saturday. The top 5 teams qualified to...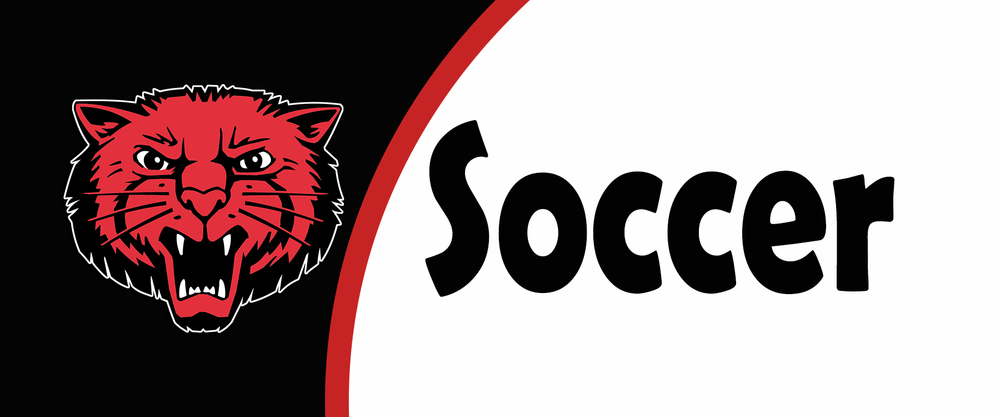 The Mena soccer season came to an end today in the state semi-finals.. Valley View beat the Bearcats 4-0... Thanks for a great season guys... Go Bearcats!!!
SEE ALL NEWS